Artigiano in Fiera Milan 2019 - Atelier Moda e Design
During the month of December from November 30th to December 8th, you will find me at the Artigiano in Fiera in Milan with my new artworks and live painting performances in my stand #hanibadawileo - Atelier Moda e Design.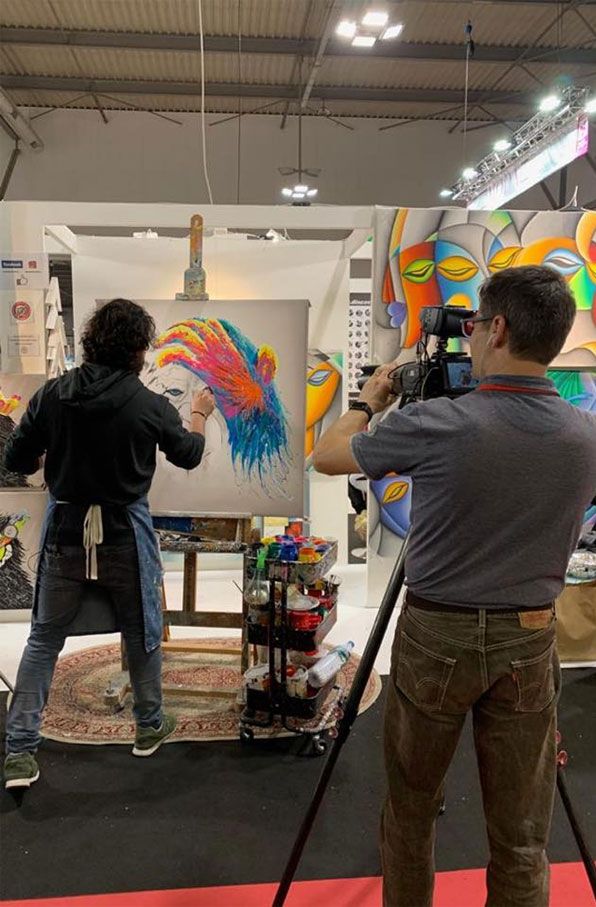 It is with a great pleasure that I'm waiting you at the most important event of the year.
I will be present from 30 November to 8 December 2019 at ARTIGIANO IN FIERA - ATELIER MODA E DESIGN stand M161-M163.
During the event I will do my live painting show.
Have a look at my interview I did for Artigiano in Fiera - Moda e Design on my Youtube channel.